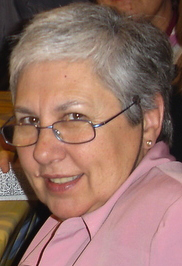 (Spanish poet)
During the celebration of Hanal Pixan
The altar is the center that consolidates
an inspired memory: signs from one's self;
embroidery and food that adorn the abyss
to honor the custom of the deceased soul.
The altar is the finished table and shared with
Mayan, Christian, Aztec… in common syncretism
symbiotic foundation of an ancestral mirage
that offers to death the dream of life.
Far beyond anything, the pozol is consumed
a sense of sweet and sour, the intermittent light
and nothing is known of the shape and the manner.
Only the feeling of the breezes that the perfume brings to us
a kind of amazement that encourages the unconsciousness
it is a shaking… as if everything is known to us.