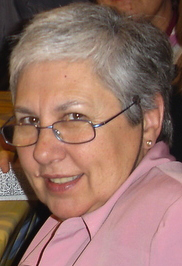 (Spanish Poet)
Woman with a somber gaze,
Tell me, what do you see in the candles?
are they ghosts in the night
or are they flowers of the earth?
What do you treasure on your lap
illuminated and transparent,
even in the air
your silhouette appears?
Twice as much the pain,
twice as much the loss,
the flowers have become rivers
and the fragrance cries out.
Pondering at night,
vigil of the imagination,
bundle of lights and echoes,
stay up late during the wake…
Woman with a tender gaze
the flames of candles reach out;
are they mocking this moment
or are they restfully flickering out.
In your illuminated face
life rejuvenates,
to those who love death
this is a golden ninght in their sight.
For those who love life
it is a night of confusion,
the wax kisses the flowers
and the flame caresses the emotions.