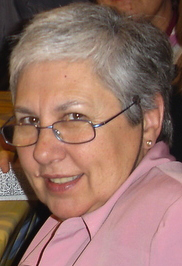 (Spanish poet)
Everything transcend through candle, in bread, in flower, in hands…
The land grows green, they are vital memories;
the Huastecan wilderness: immortal women
who continue to rule from distant planes.
Salt and sugar from the breads or a silence of grains of corn,
inflamed within ancestral rites;
it is like a song medley of flowing springs
which transmutes their essence to human beings.
Skin weathered in the belief of ancestral dreams.
Tradition sculpted in majestic posture…
Your lit candles open new pathways.
Those who left have returned, your deeds reflect it, your gaze,
your expression, your wise tenderness
that exhales the purity of a divine well-being.
eltiempohabitado.wordpress.com