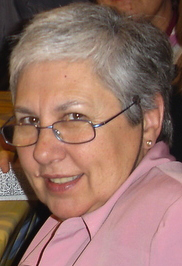 (Spanish poet)
The subject transforms into a work of art.
Coffee colored earth Is the faith.
And one little Mayan house so that the immobile body is shed.
And little fresh water for the soul's journey one Cheche Itza mouth of open sky to learn the waters of the unknown…
Ixchel has not died A nest, a tower, an angel, the clouds.
The thirst of the sublime!
Coffee colored earth the faith.
The ones who always save us from monotony.
And the cross and the small blue door, blue, blue…
That opens the immense.
Everything transcends Because it is the most profound: death,
And also to die we need a home where to stay in.
Coffee colored earth the faith.
eltiempohabitado.wordpress.com